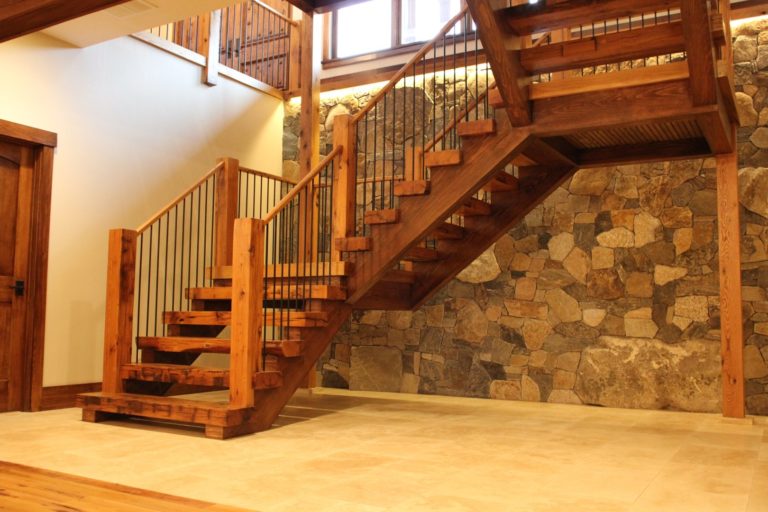 Steven Desmarais 
brings over four decades of experience to the NH Custom Builder's team. Steven's passion through his career has been creating custom homes and commercial spaces that will add to the beauty of the community for years to come. Working with a professional team of local craftsman, contractors, architects and designers, he has been able to bring hundreds of projects to life over the years.
Steven has received many awards and accolades from the local community for his work. He is also an active member in a number of charitable organizations including the local Boys and Girls Club and the Rotary Club. His dedication is truly to make this community a better place to work, live and raise a family.
Dave Hanlon's
 career in the industry began under the tutelage of Steven Desmarais. After over a dozen years working closely with Steven and learning the trade, the two have become partners. Over that time Dave received a project management degree from Boston College. His knowledge of project management has been a true asset to this dynamic team.
When not working, Dave spends his time boating and participating in other outdoor activities. He is also working on his own lake-front home. Dave's dedication to provide the highest quality construction and attention to detail have made him a true stand-out in the industry.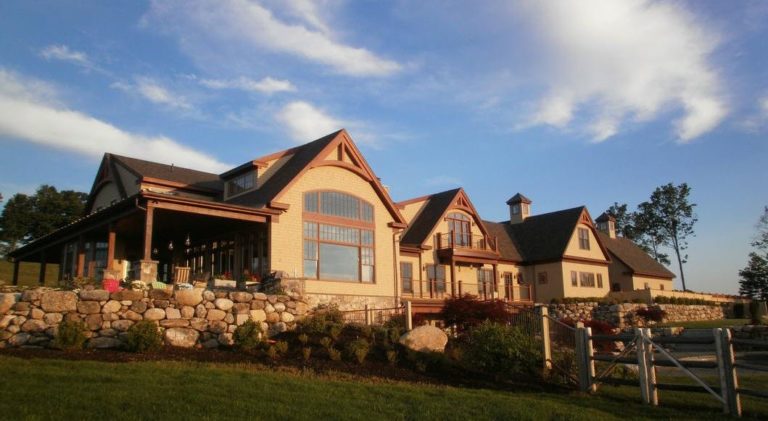 Contact Us for a Free Quote